Photographers don't quit, they shut it down.
Thinking about what to write is pretty easy for me at the moment. I have a significant list of blog post subjects. The titles always don't show easily in my mind but sometimes it jumps at me. This morning on the way back from a shoot I turned on Oregon Public Radio (OPB) and a radio show was on, "The Upside of Quitting". So what is the upside, is there one and have I quit? When I retired from the Army it was a major transition for me. I agonized over leaving an institution that I had been around my entire life since my father was an Army lifer. It literally took me counseling to deal with quitting. That is how I still feel, that I quit on my guys, my career and the life I had. I also know that without quitting my life would not be even close to as good. There is no way my wife would have liked my Army life and without Rebecca, I would have lost so much. I agonized quitting a recent job, (I still do paid photography but I like to work at a structured job as well) before I took the occupation that keeps me busy and paid every weekday morning. It was such the right decision for me. 
During this radio show the discussion about how minor league baseball players don't quit, they say they are shutting it down. A couple years ago, I shut it down and quit photography, for a while. Just like a good story, sometimes you need to fail to succeed. I still am not where I want to be but I am happy. I quit, gave up, said I am not good enough. I had lost that passion. I hated quitting but I quit photography and that is when I found my photography and photographer's voice. I am not alone, many of the people who were around me as photographers have long since given up and shut it down themselves. This was one of the final images from the studio space I had in Portland when I gave it up I know that is when I shut it down and quit photography.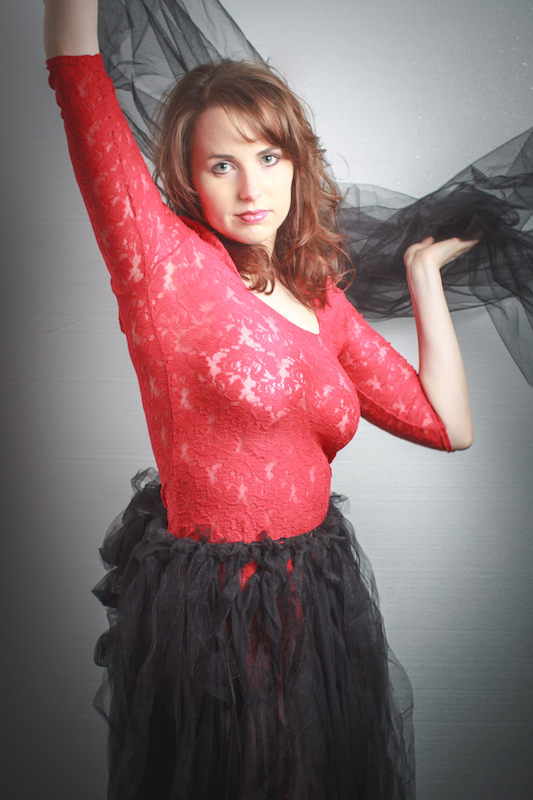 So there I was, I had given up my dreams. No more studio space. No more begging people to shoot. No more lack of acknowledgment. No more art. I worked 40 hours a week from Friday to Monday, no weekends and no time to shoot. Who wanted to shoot during the week, I could not find anyone and it was winter here in Oregon so it was over. 
Then after a few months of mindless boring tedium which was in a business development center for a car dealership. Basically, a call center without the income from the sales you really made happen or at least felt like you did. But I did learn how to respond to sales inquiries and that it took a lot of effort to find people who liked what you did or sell. That was the winter from November 2015 to February 2016, then my wife Rebecca told me to take that job I was offered where I was not sure what I would be doing but I did know I would not be working weekends any longer. She saw what I did not, that car dealership job was sucking the life out of me and killed my photography heart. It was so hard to quit that job, felt again I was letting them down but when I looked at it logically, if they really needed me they would pay me for my effort or at least acknowledge it. Once I was in my new occupation, with every late afternoon and evening open and weekends free I started to get back into photography. The absence of photography in my life made me miss it so much more. 
That is when a former friend had one of his yearly networking events in Vancouver Washington. I had been away for so long from photography for me I came back to this event with a gusto. That is when I met Lace and her enthusiasm and personality jumped started my drive as a photographer. Lace is now in Los Angeles getting her education in fashion but is a ballerina, actress, singer, and model now. She reminded me why I loved photographing people over any other subject. Unfortunately that friend has decided some of my boudoir work bothers them, so be it.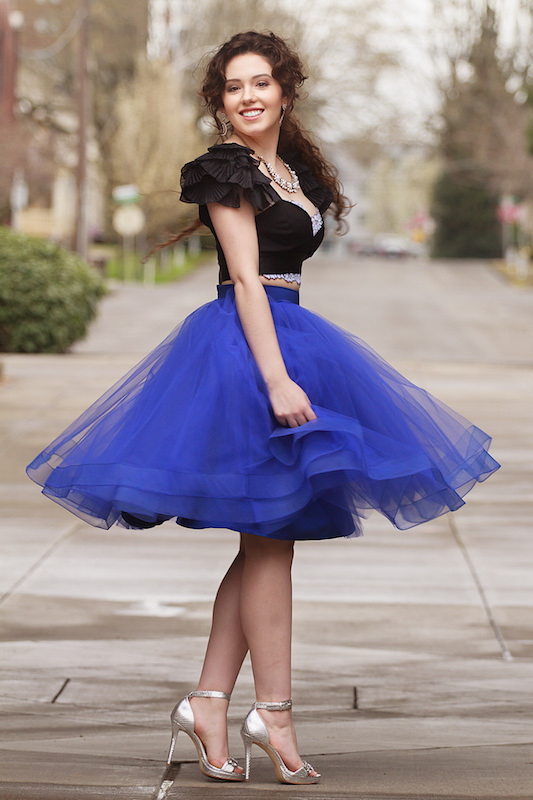 I came to realize that I did not really want a studio but during the winter it would be nice to have. I went ahead and started to seriously plan ideas. I asked specifically people to photograph, not the obscure shout out of "Is anyone available or want to let me photograph them." Yeah, some of those photo shoots are complimentary and I am trading images for their time but it is my damn art and if I want to give it away I can. And I did a lot of TFP shoots for a long time. I still do those shoots but I have ground rules now because now I know. I am good enough to really call myself a professional photographer. I have found my voice. 
So go ahead, shut it down for awhile. If you find that you can't live without photography like I did come back. If you can live without it, you should stay away as you are no longer a professional photographer but just another person with a camera.